Press Release
here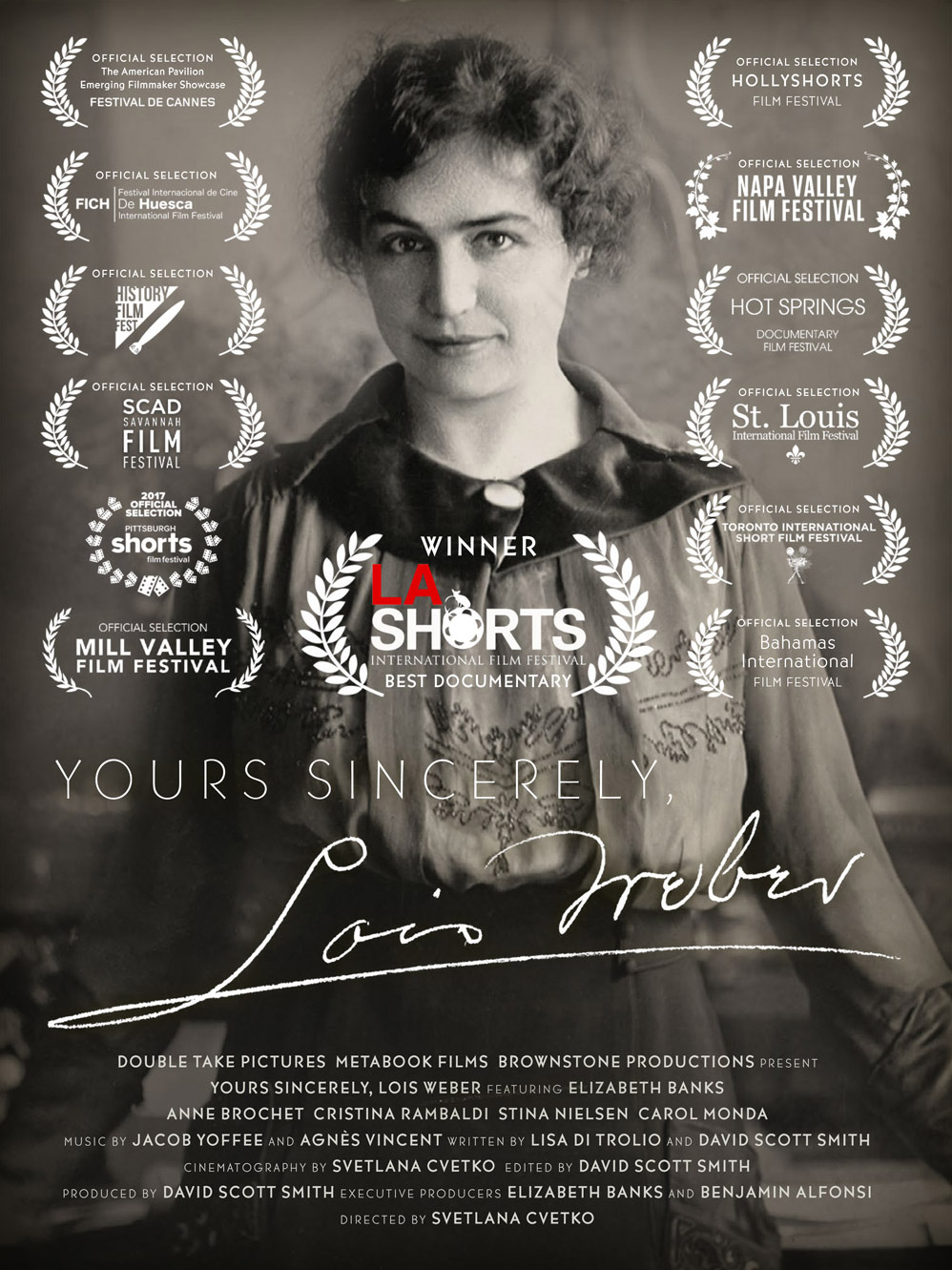 TITLES
COMING SOON
INTRODUCING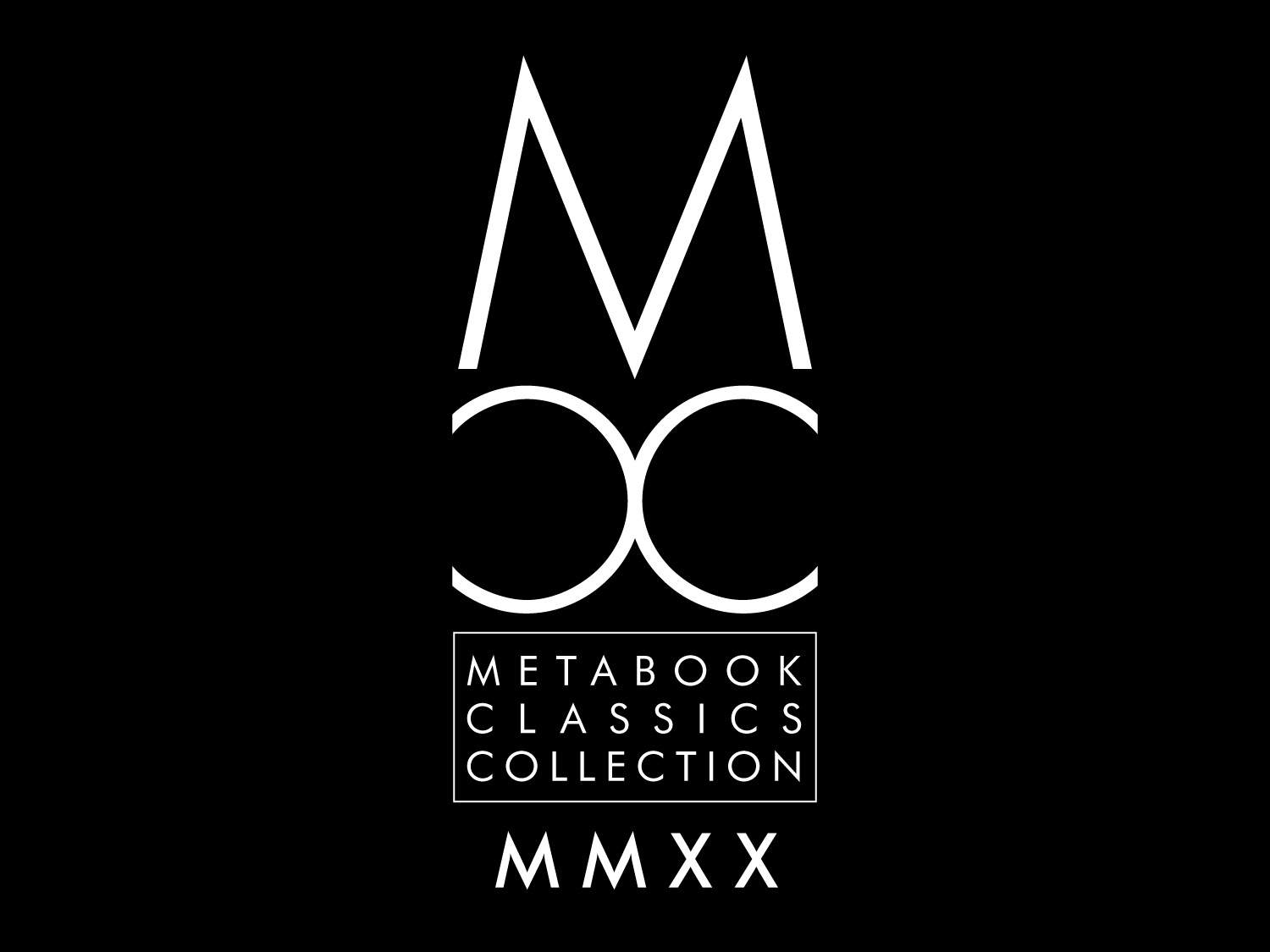 NEWS
Metabook has been featured in: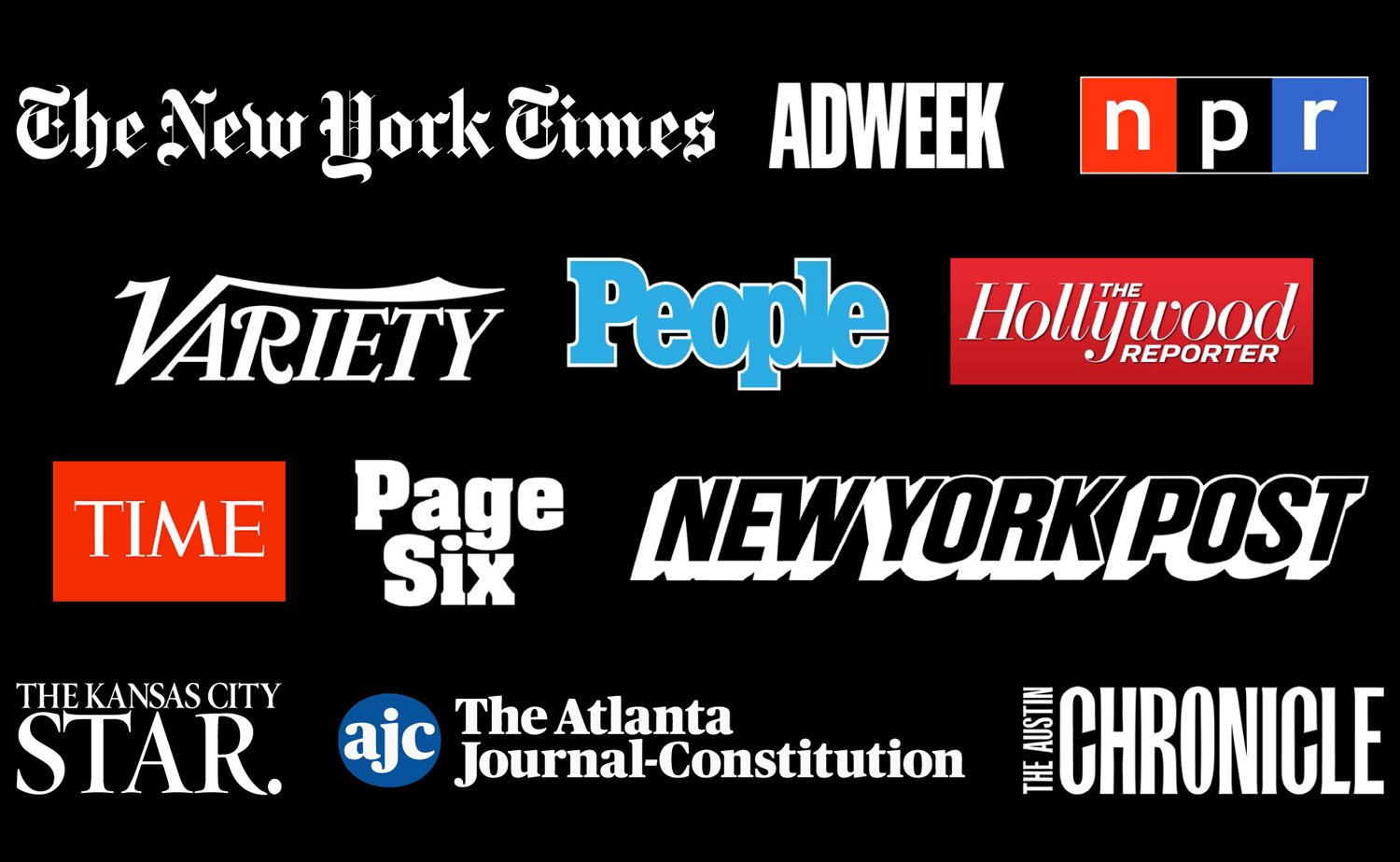 LINKS
Metabook featured in The New York Times
Metabook selected a TIME PopChart Pick
Metabook in The Hollywood Reporter
Metabook in Variety
Metabook CEO on Marketplace Tech
Metabook Creator in Adweek
PRESS RELEASES
Metabook Acquires Wally Lamb Novel
Metabook and Harper Announce Deal
Metabook Announces Gregg Olsen Book
Metabook Announces UK Deal
Metabook Announces ITYT Audio Cast
MEDIA INQUIRIES
media@metabook.com
ABOUT
Metabook for iPad and iPhone is the new digital reading experience that seamlessly integrates works from top authors with exclusive multimedia content from Grammy, Emmy, Tony Award and Academy Award-caliber talent. Metabook titles include original works across a broad spectrum of genres as well as reinvigorated literary classics.


Ken Siman
Publisher and Editor-in-Chief


Christian Alfonsi
President and CEO


Benjamin Alfonsi
Creator of Metabook
ADVISORS


Mark Andersen, PhD, CFA
Co-Founder and Strategic Advisor
Lani Adler, Esq.
Strategic Advisor
CONNECT
Metabook Inc.
375 Greenwich Street
New York City
10013

GENERAL INQUIRIES
info@metabook.com